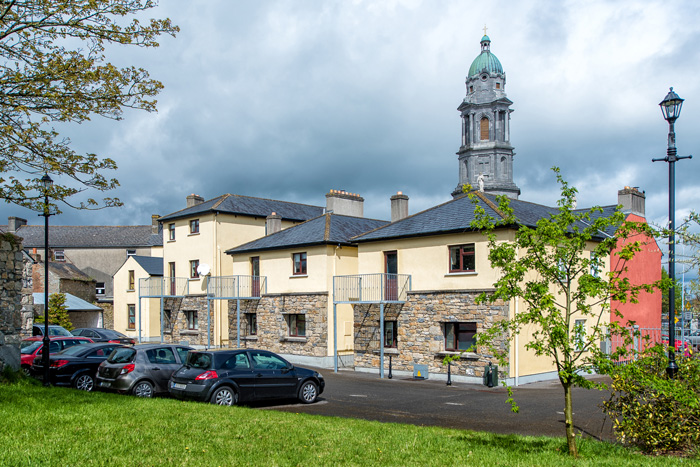 Cathedral View Apartments are Failte Ireland approved self-catering apartments set in the elegant surroundings of Keon's Terrace, opposite St. Mel's Cathedral. The apartments, in an original listed building, have been beautifully renovated, designed and fitted out with quality in mind. Every effort is made to ensure that the self-contained accommodation feels like a "home away from home". The Cathedral View Apartments adjoin The Business Clinic which provides high specification work spaces and facilities, should you need to blend a stay-away with work or vice versa. To find out more check out www.businessclinic.ie. Visitors at the Cathedral View Apartments have included, corporate and business guests, tourism and leisure travellers, families, couples and individuals. We pride ourselves in giving peace of mind, friendly hospitality, quality assurance and comfort and flexibility. It is our pleasure to ensure that your stay with us will be an enjoyable experience.
Our Team
We love welcoming guests to Longford. Whether you are staying for business, pleasure or visiting family we aim to ensure your stay in the apartments is an enjoyable experience. We can offer advice before and during your stay to help you decide what to do while in the area.
Each apartment accommodates three to four guests or we can take group bookings across five apartments for up to 18 guests.